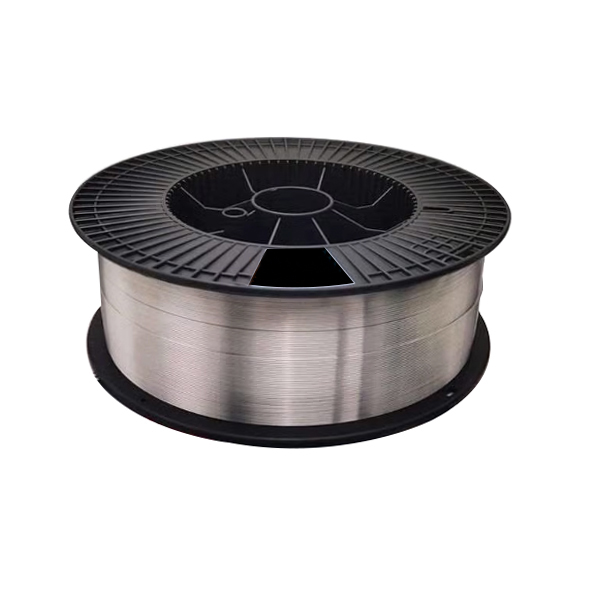 Aluminum Boat Welding Wire
Aluminum boat welding wire is a specialized type of welding consumable used for joining and repairing aluminum boat components through various welding processes. Aluminum is a lightweight and corrosion-resistant metal commonly used in boat construction due to its favorable strength-to-weight ratio and resistance to saltwater environments. Welding aluminum boats requires specific techniques and materials to ensure strong and durable welds.
Aluminum boat welding wire is designed to match the composition of the aluminum alloy being welded, as different aluminum alloys have varying properties and behaviors during welding. The wire typically comes in spools or coils and is used with compatible welding equipment, such as MIG (Metal Inert Gas) or TIG (Tungsten Inert Gas) welding machines.
Mechanical Properties of Typical Welding joints (For reference)