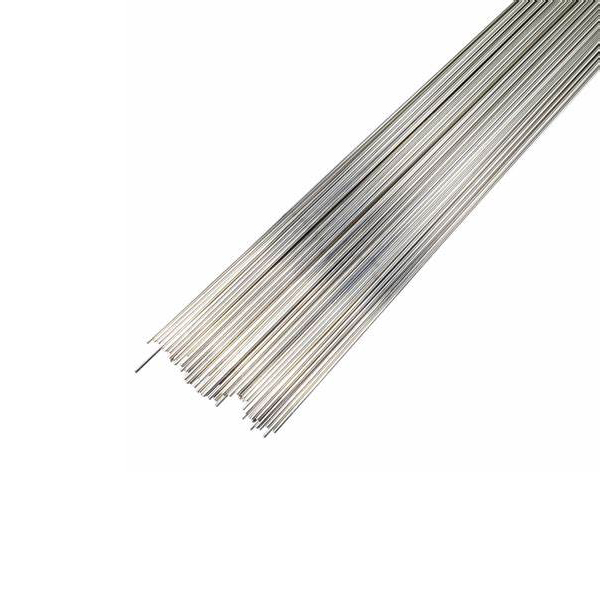 Aluminum Alloy Welding Rod
Aluminum alloy welding rods are consumable filler materials used in the process of welding aluminum and aluminum alloys. These rods are typically made of aluminum or an aluminum alloy that is compatible with the base metal being welded. They are designed to melt and fuse with the parent metal during the welding process, creating a strong and durable joint.
Here are some key points about aluminum alloy welding rods:
Aluminum Alloys: Aluminum alloys are widely used in various industries due to their lightweight, corrosion resistance, and good strength-to-weight ratio. Different alloys have varying compositions, and the choice of welding rod depends on the specific alloy being welded.
Compatibility: It's crucial to use a welding rod that is compatible with the base metal. Welders must match the alloy of the rod to the alloy of the workpiece to achieve a strong and reliable weld.